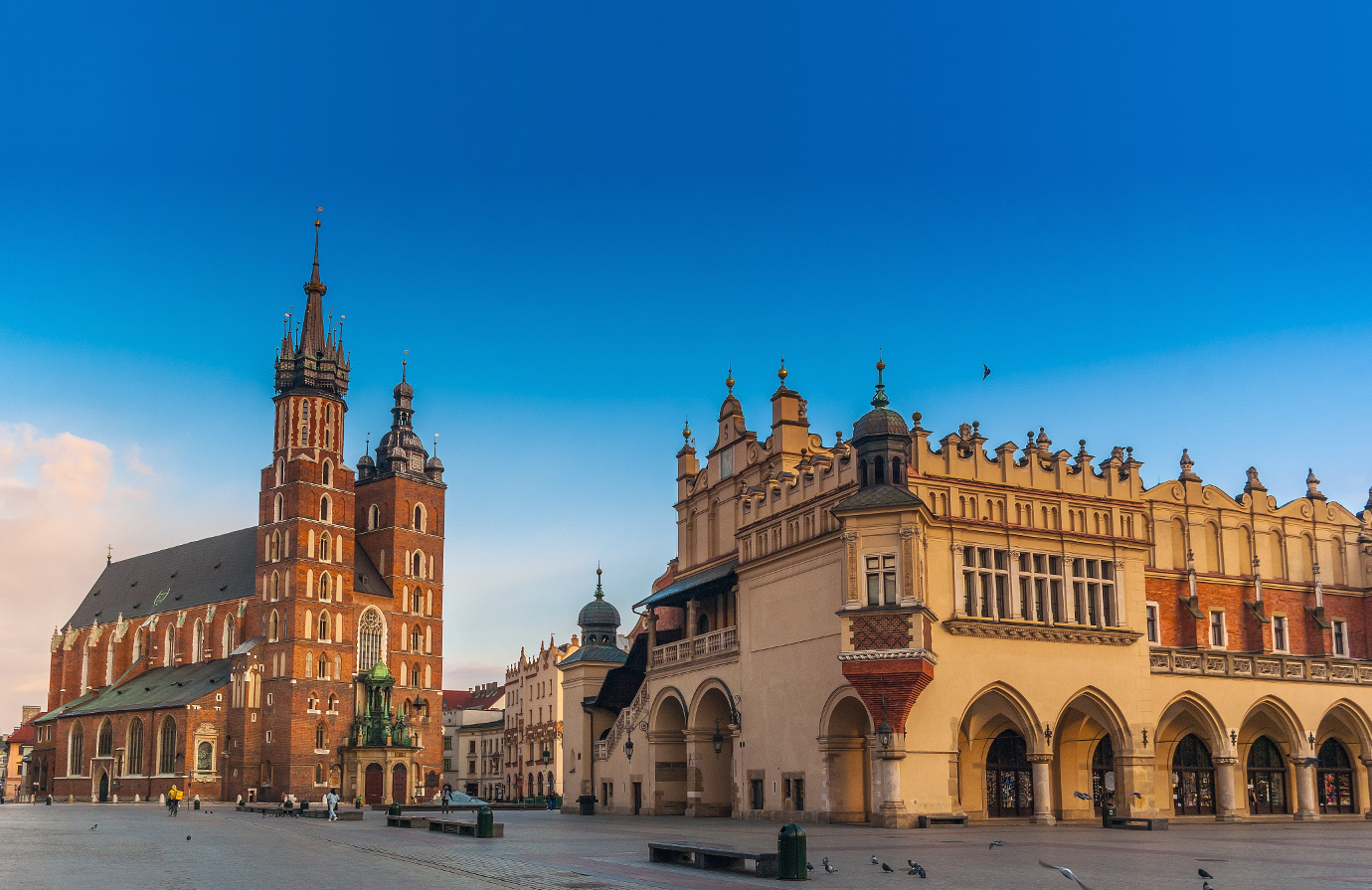 Cracow Summer School
in Discrete Mathematics
organized by Department of Discrete Mathematics
at AGH University of Science and Technology
will be held in Cracow, Poland on July 4-8, 2022
Who may apply?
The School is primarily intended for PhD students and early career researchers.
What is the programme?
There will be two minicourses: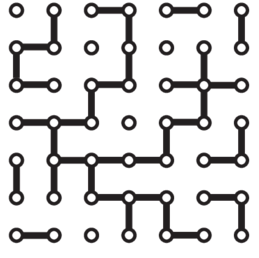 Percolation
Lecturer: Tobias Müller (Groningen University, Netherlands)

Percolation is one of the main branches studied of modern discrete probability theory. It was originally introduced as a simple mathematical model for "the flow a liquid in a porous medium" by Broadbent and Hammersley roughly sixty years ago, but has since been connected to other applications such as the spread of information or diseases. It is also a highly attractive mathematical subject in its own right and has reached a high level of mathematical sophistication by now.
The mini-course will provide an overview of some of the classical results in percolation theory, as well as discuss recent developments.
We'll aim to keep the course as accessible as possible. The only prerequisites are familiarity with basic probability and linear algebra, as well as some mathematical maturity.

The theory of combinatorial limits
Lecturer: Daniel Kráľ (Masaryk University, Czech Republic)

The theory of combinatorial limits provide analytic tools to represent and analyze large discrete objects. Such tools have found important applications in various areas of computer science and mathematics. One of the most prominent areas of such applications is extremal combinatorics, where the closely related flag algebra method led to solving several long-standing open problems.
During this course, we will introduce the theory of combinatorial limits and the machinery of the flag algebra method and illustrate their use on various applications in extremal combinatorics.
Fees
The conference fee is 150 PLN. It includes the conference materials and coffee breaks.
It should be paid via bank transfer to the account:
| | |
| --- | --- |
| Title of transfer | CSSDM (The name of the participant) 720.420.4370 |
| For | AGH, al. Mickiewicza 30, 30-059 Krakow, Poland |
| Bank | Bank PeKaO S.A. O/Kraków, ul. Pijarska 1 |
| SWIFT | PKOPPLPW |
| IBAN | PL |
| Account | 96 1240 4722 1111 0000 4858 2922 |

The acommodation will be in Babilon dormitory, in the AGH campus.
The registration has been closed.
Registered participants
Grzegorz Adamek, AGH University, Cracow
Alimzhan Amanov, Kazakh-British Technical University, Almaty
Siddhartha Chatterjee, IMPS College of Engineering and Technology, Malda, Kulti
Soumik Dutta, University of Warsaw, Warsaw
Leonard Chidiebere Eze, Comenius University, Bratislava
Yahia Djemmada, National Higher school of Mathematics, Algiers
Sohail Farhangi, Ohio State University, Columbus, Ohio
Jakub Gajarsky, University of Warsaw, Warsaw
Dmitriy Gorovoy, Jagiellonian University, Cracow
Aleksandra Gorzkowska, AGH University, Cracow
Igor Grzelec, AGH University, Cracow
Aranka Hrušková, Central European University, Budapest
Daniel Iľkovič, Masaryk University, Brno
Matthias Irlbeck, Groningen University, Groningen
Mateusz Kamyczura, AGH University, Cracow
Humara Khan, Budapest University of Technology and Economics, Budapest
Bartłomiej Kielak, Jagiellonian University, Cracow
Elżbieta Kleszcz, AGH University, Cracow
Julia Kozik, AGH University, Cracow
Jakub Kwaśny, AGH University, Cracow
Gabriela Makar, AGH University, Cracow
Alexandru Malekshahian, University of Birmingham, Birmingham
Anna Muranova, University of Warmia and Mazury, Olsztyn
Paweł Pękała, AGH University, Cracow
Marta Piecyk, Warsaw University of Technology, Warsaw
Monika Pilśniak, AGH University, Cracow
Magdalena Prorok, AGH University, Cracow
Jakub Przybyło, AGH University, Cracow
Marcin Stawiski, AGH University, Cracow
Jan Tułowiecki, AGH University, Cracow
Jérémie Turcotte, McGill University, Montréal
Karolina Żaba, AGH University, Cracow
Julia Żurad, AGH University, Cracow